7 tags
Watch
http://channel.louisiana.dk/video/patti-smith-advice-young beautiful truth teller. soulful words to the young.
Adjacent to Life: Please Sign In: The Fractal... →
adjacenttolife: February 11 – March 22, 2013 Ray Vuoso crafts churning, fecund worlds in rigid, regimented environs. Using crayon, oil pastel and earnest investment, he creates works that seem to transcend scale: they read, alternately, as microscopic investigations of cellular life and as satellite views…
8 tags
6 tags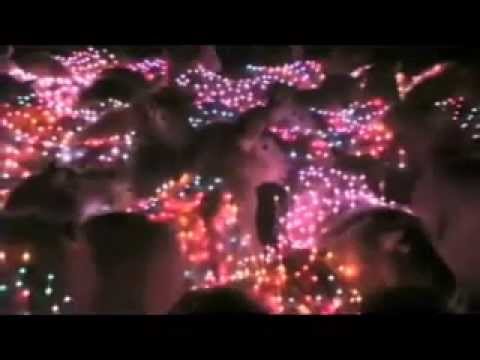 7 tags
5 tags
6 tags
7 tags
3 tags
3 tags
9 tags
7 tags
8 tags
6 tags
7 tags
5 tags
6 tags
6 tags
8 tags
Watch
The earth is still breathing. We can marvel and act in this inspiration.
5 tags
Let Freedom Ring: Yekaterina Samutsevich closing... →
Yekaterina Samutsevich's closing statement in the criminal case against the feminist punk group Pussy Riot: During the closing statement, the defendant is expected to repent or express regret for her deeds, or to enumerate attenuating circumstances. In my case, as in the case of my…
8 tags
"It's good if you have supporters, it's good if you have people who..."
– Aung San Suu Kyi said Bono had hit the right note with "Walk On," which was written from the point of view of her husband Michael Aris. Myanmar's military rulers refused to let him see his wife from 1995 to his death from cancer in 1999. "I like that song, because it's...
3 tags
5 tags
5 tags
6 tags
5 tags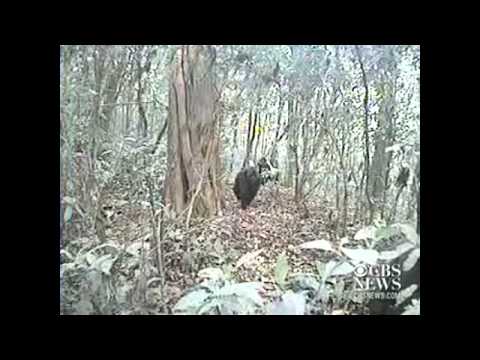 4 tags
8 tags
5 tags
6 tags
2 tags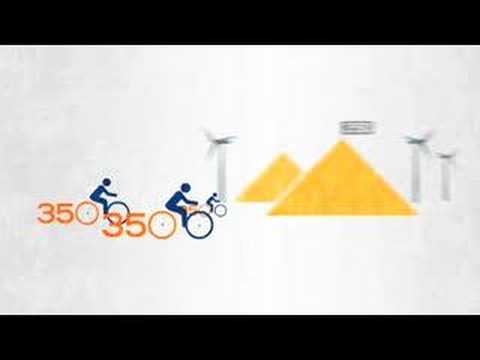 10 tags
7 tags
Buhhhhhhhhhhh-ringggg!
masonmoment:
4 tags
"Be joyful though you have considered all the facts. - Wendell Berry"
6 tags
9 tags
2 tags
8 tags
9 tags
9 tags
3 tags
7 tags
5 tags
9 tags